Plates & Bowls in Sets
Tableware
for Life
High quality, timeless and responsibly made tableware sets for every household. Designed in Switzerland - Made in Portugal
Du bringst die Party - wir die Teller 🧡 Better together 🧡
Du bringst die Party - wir die Teller 🧡 Better together 🧡
Du bringst die Party - wir die Teller 🧡 Better together 🧡
Du bringst die Party - wir die Teller 🧡 Better together 🧡
Du bringst die Party - wir die Teller 🧡 Better together 🧡
Du bringst die Party - wir die Teller 🧡 Better together 🧡
Du bringst die Party - wir die Teller 🧡 Better together 🧡
Du bringst die Party - wir die Teller 🧡 Better together 🧡
Du bringst die Party - wir die Teller 🧡 Better together 🧡
Du bringst die Party - wir die Teller 🧡 Better together 🧡
"Für den perfekten Start in den Tag sorgen die in Portugal hergestellten Espresso-Becher von Pôramesa."

"Dank des gesprenkelten Designs macht der Geschirrabwasch fast so viel Freude wie das Aufdecken!"

"Für grosse, kleine, festliche oder entspannte Mahlzeiten. Die brandneue Keramiklinie von Pôramesa."

"Fair und nachhaltig in Portugal produziertes Geschirr, dass zum Kochen und Einladen inspiriert."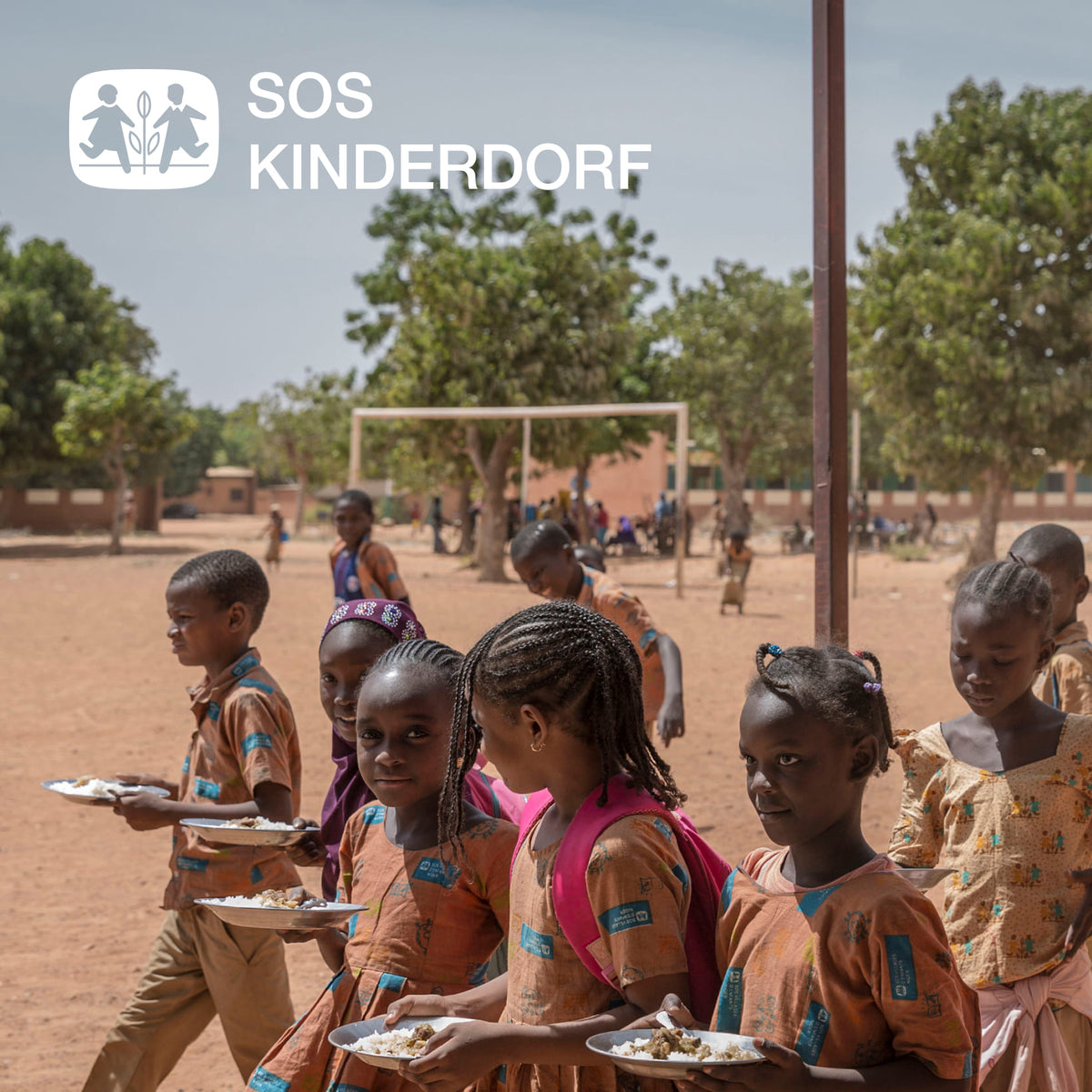 Thats how many meals we want to donate
Pôramesa asks for a seat at the table in the fight against hunger in this world. For this, we donate one meal per product sold. Our goal is to donate 10'000 meals by the end of 2023.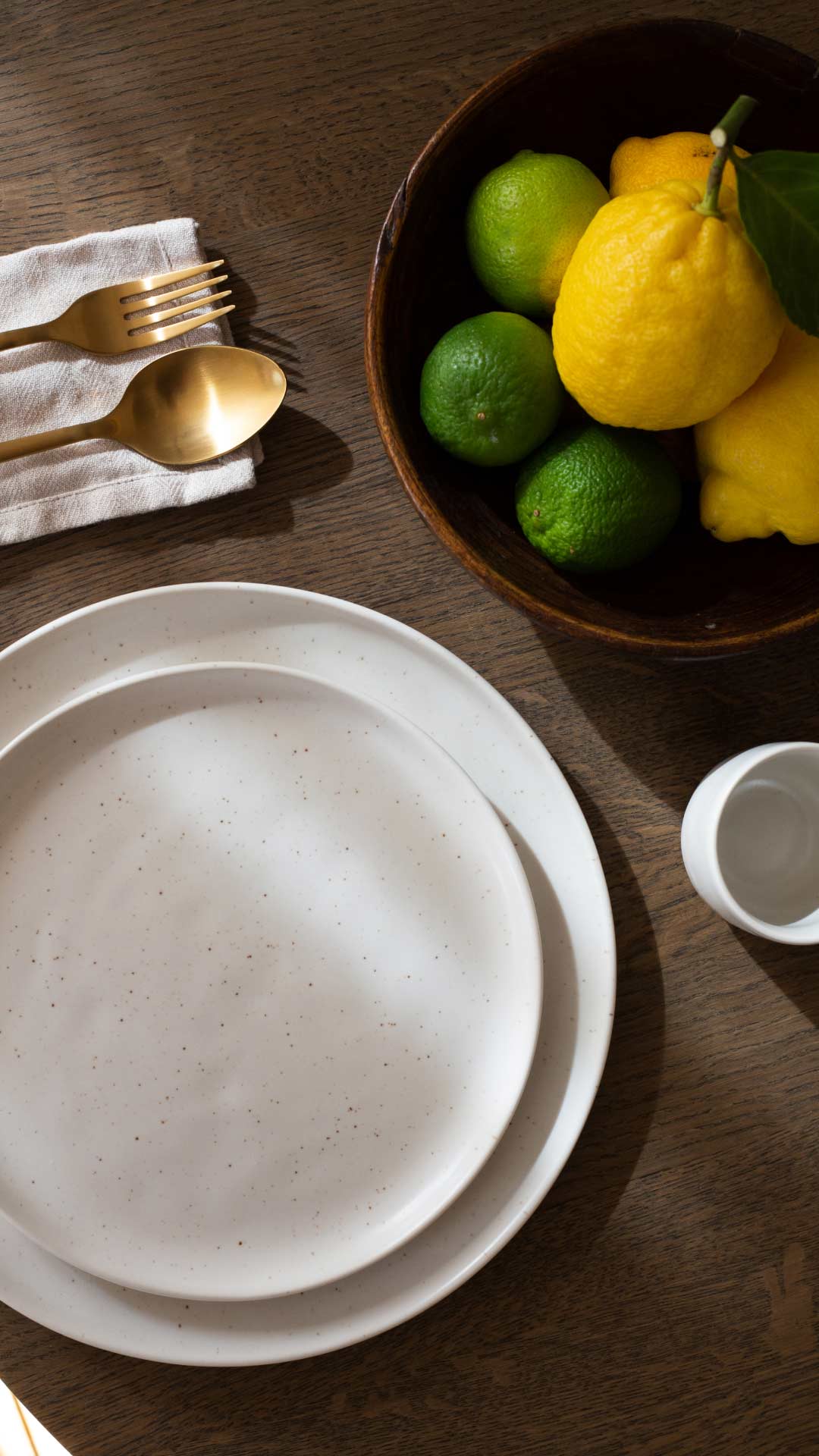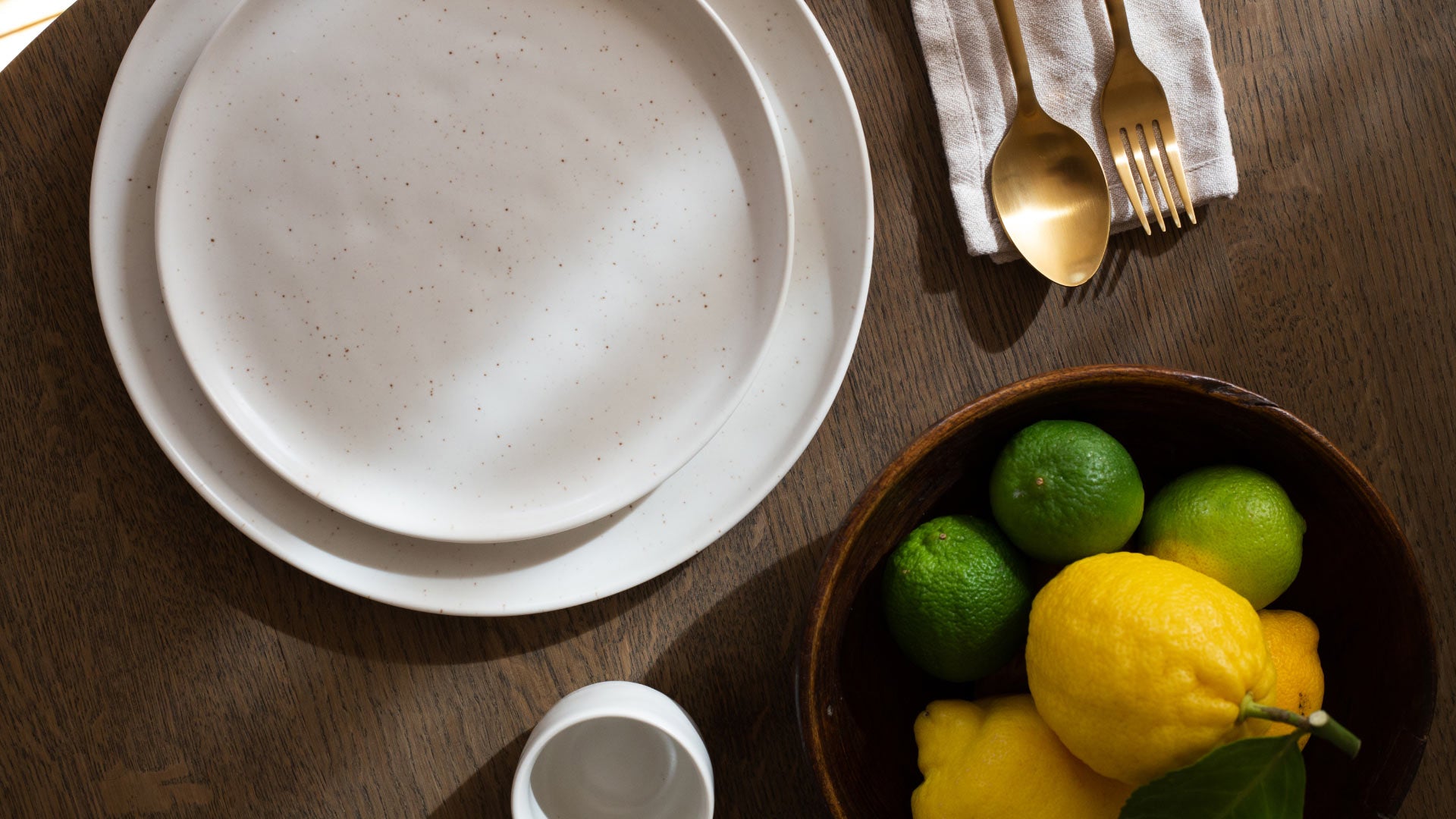 You bring the Party, we bring the Plates
Gratis Espressotassen im Wert von CHF 60
Your search for the ultimate all-rounder Tableware set has come to an end.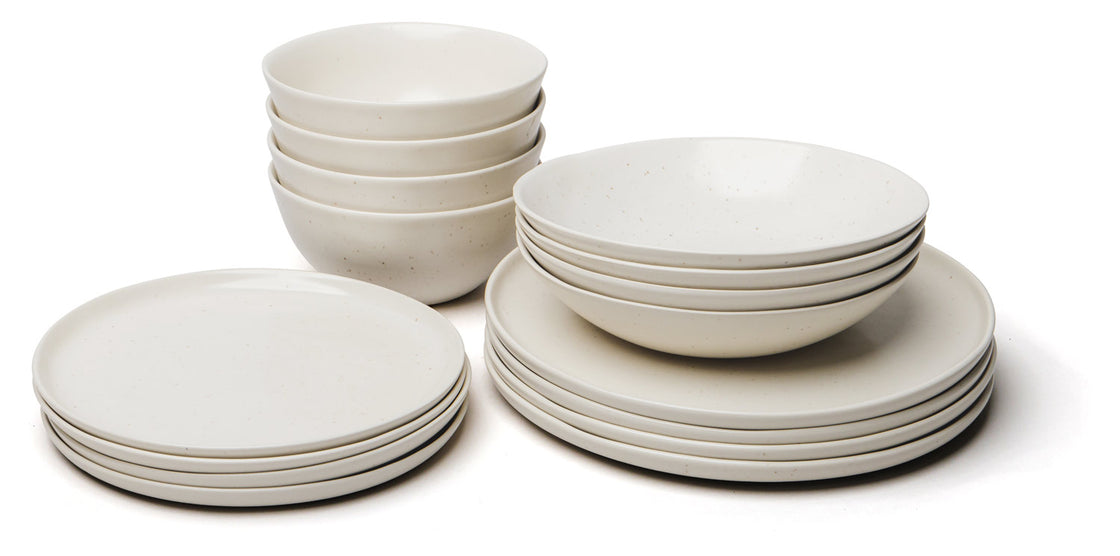 Get the Set and save 15%
Viel Amore von
unseren Kunden
"Toller Kund:innen-Service: Ein Produkt war leicht beschädigt und Pôramesa hat dieses sofort ersetzt."

"Das Geschirr passt sogar super in die Geschirrspülmaschine und ist leicht im Vergleich zu ähnlichen Produkten."

"Great quality, beautiful color, timeless & responsibly made 😇."

"Ich bin überglücklich so ein schönes und zeitloses Geschirr gefunden zu haben, die Kombinationsmöglichkeiten sind hammer."

"Ich habe lange nach so etwas Schönem gesucht. Die Farbe Sand Weiss wirkt sehr chic. Das Geschirr ist elegant und trotzdem robust."

"Ich hatte etwas Bedenken mit dem Versand. Es war aber alles sehr gut verpackt und es war ein Erlebnis mein neues Set auszupacken. Der Kundenservice antwortet ebenfalls sehr schnell und kam mir bei meinem Anliegen direkt entgegen."